Extended Reality
Extended reality (xR) is technology that allows you to blend virtual and physical worlds together using Augmented reality (AR) and Mixed Reality (MR) in live production environments to create fully immersive experiences.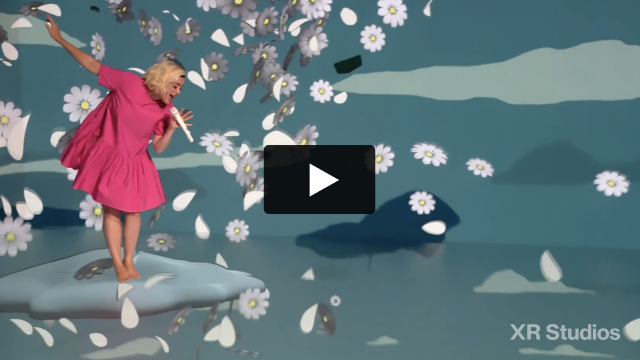 The global xR market was worth $31 billion in 2021 and expected to rise to close to $300 billion by 2024.
Statista, 2022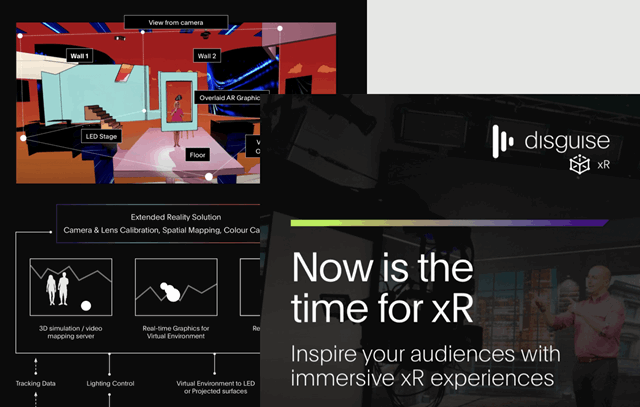 Now is the time for xR
Immersive xR content will engage your audience like never before whether they are live or virtual.
Get the definitive 'what is xR?' infographic
Introduction to xR webinar
Watch our webinar to learn the possibilities of xR, the xR workflow and the different applications for this technology directly from our experts.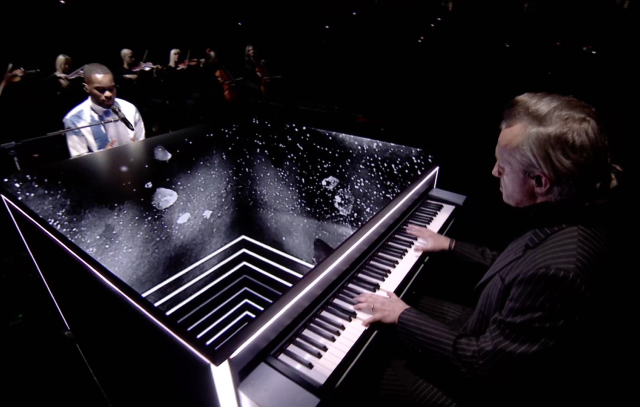 xR in action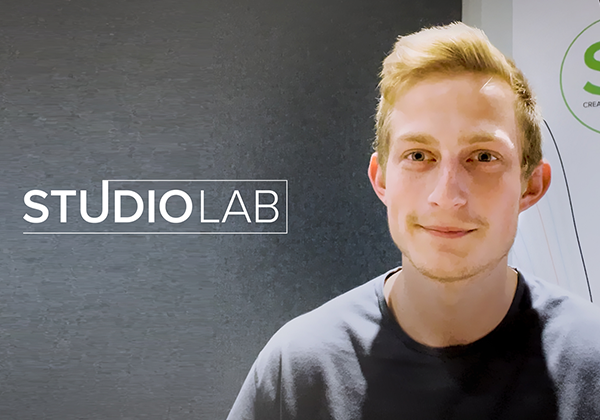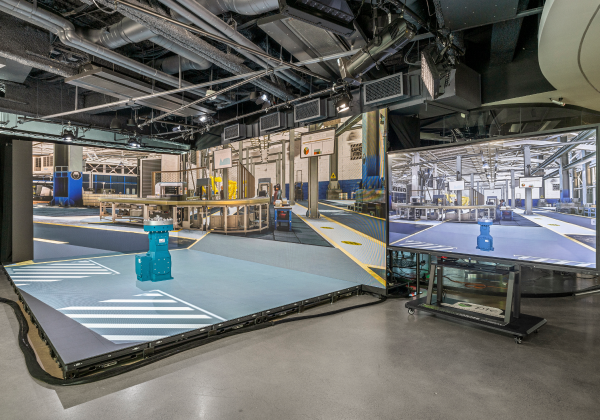 case study
4 min read
2023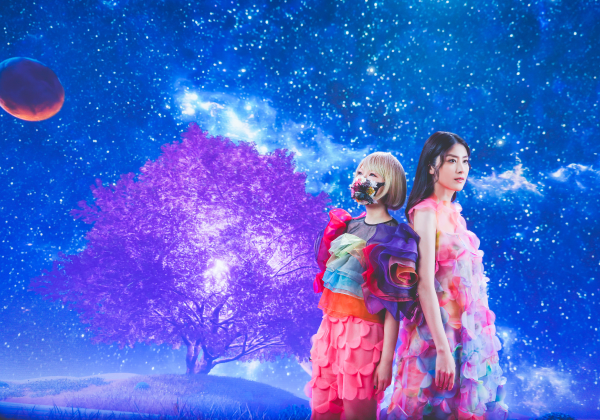 Stay ahead of xR
Receive the latest xR insights, case studies and technology developments from disguise straight to your inbox.