Partnering with disguise and being able to get their support on these projects benefits the outcome in a significant way. Since we are dealing with bleeding-edge technology it's always great to have the support of the company that developed the technology to ensure that the implementation is successful.
Berto Mora, xR Supervisor
Our mission for the metaverse
Curious about the metaverse and disguise's new Metaverse Solutions division?
Hear from disguise CXO as he highlights the opportunity of the metaverse and tells us all about how disguise is empowering the next generation of metaverse experiences.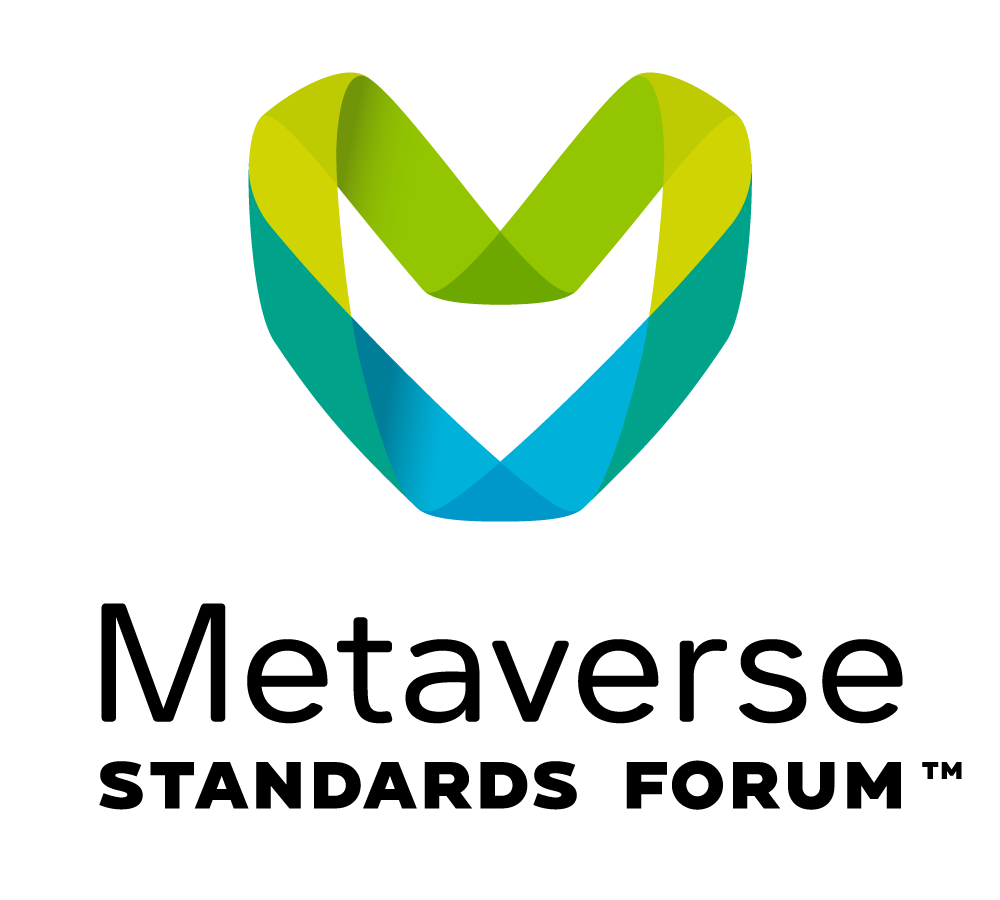 Part of the Metaverse Standards Forum
"We believe the Metaverse should be open, inclusive and collaborative and that can only be achieved if we get together and focus on standards, connectivity and interoperability."
disguise CTO, Ed Plowman
Stay ahead of the metaverse
Receive the latest Metaverse Solutions insights, case studies and technology developments from disguise straight to your inbox.